"Education is an atmosphere, a discipline, a life." -Charlotte Mason
OUR HOMESCHOOL
We have been homeschooling with the Charlotte Mason method since our first child was born. Out of necessity, we keep things simple. Chronic illness--and God--have taught us to focus on the most essential things and let the rest go. Sometimes we get sidetracked, and sometimes we muddle our way through, but mostly we are grateful that we are making it work, despite our weaknesses. We pray our way through a lot of days. Prayer is our favorite life hack.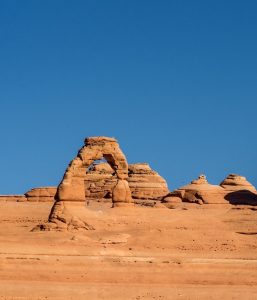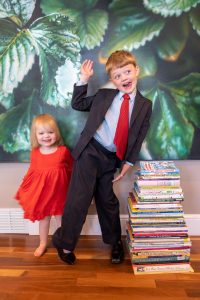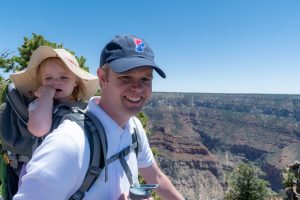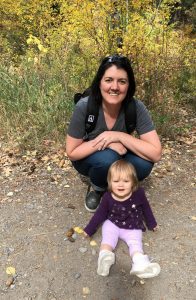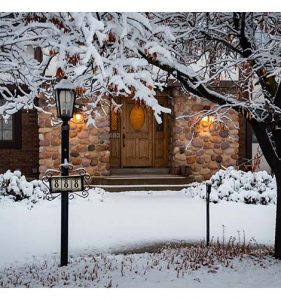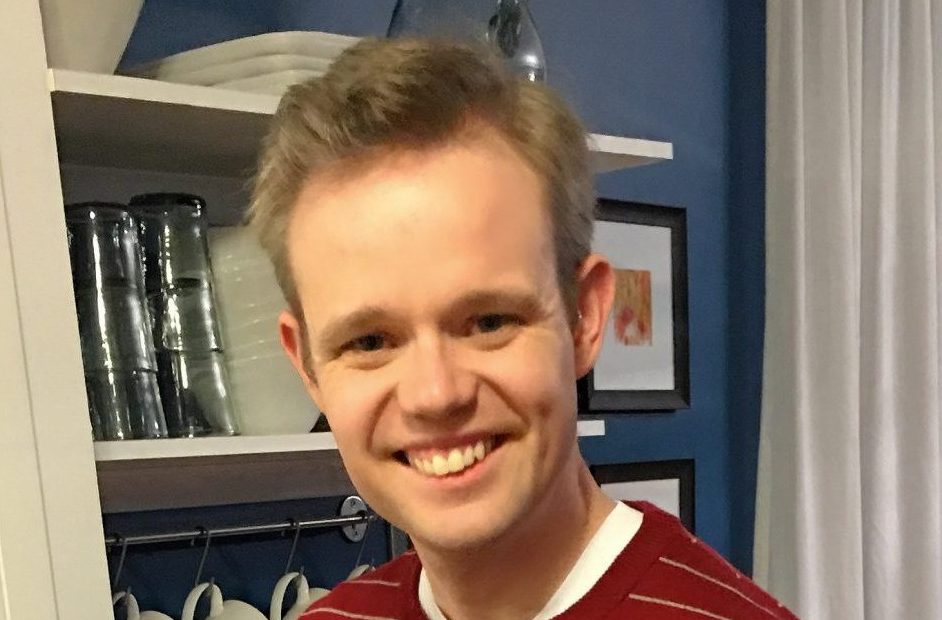 MORGAN
Our dad reads aloud a lot. He also builds and maintains the servers that run this site. He enjoys hot tubs, drones, podcasts, air travel, and eggs on toast.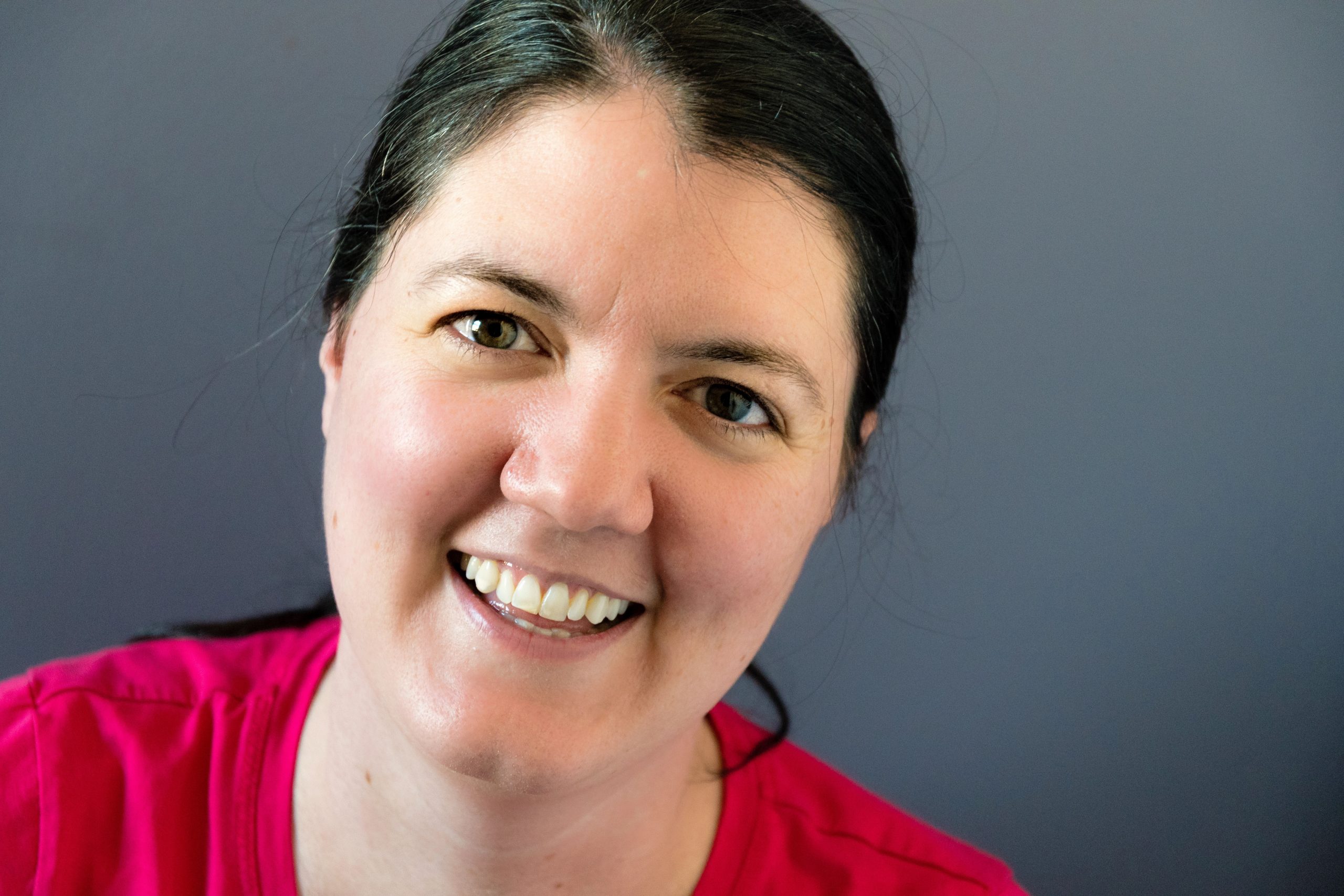 JESSI
Our mom likes to organize books. Sometimes she reads them. She plays the bassoon. She likes to garden and look for cool rocks. And she likes teaching the children stuff.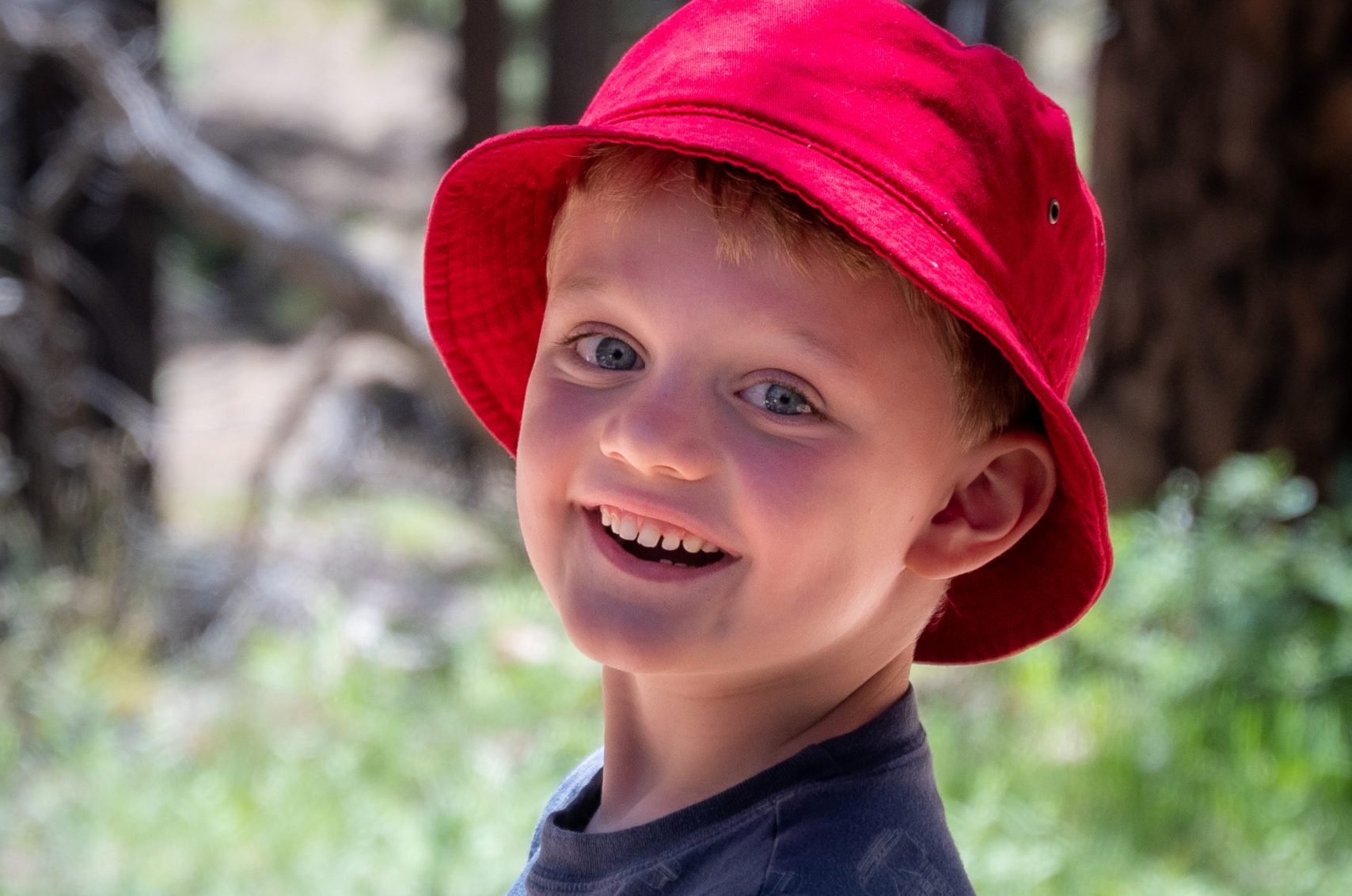 HENRY
This guy loves to be read to, but he hates reading lessons. He wants to be a builder or an engineer when he grows up. He enjoys riding his bike and digging up the garden.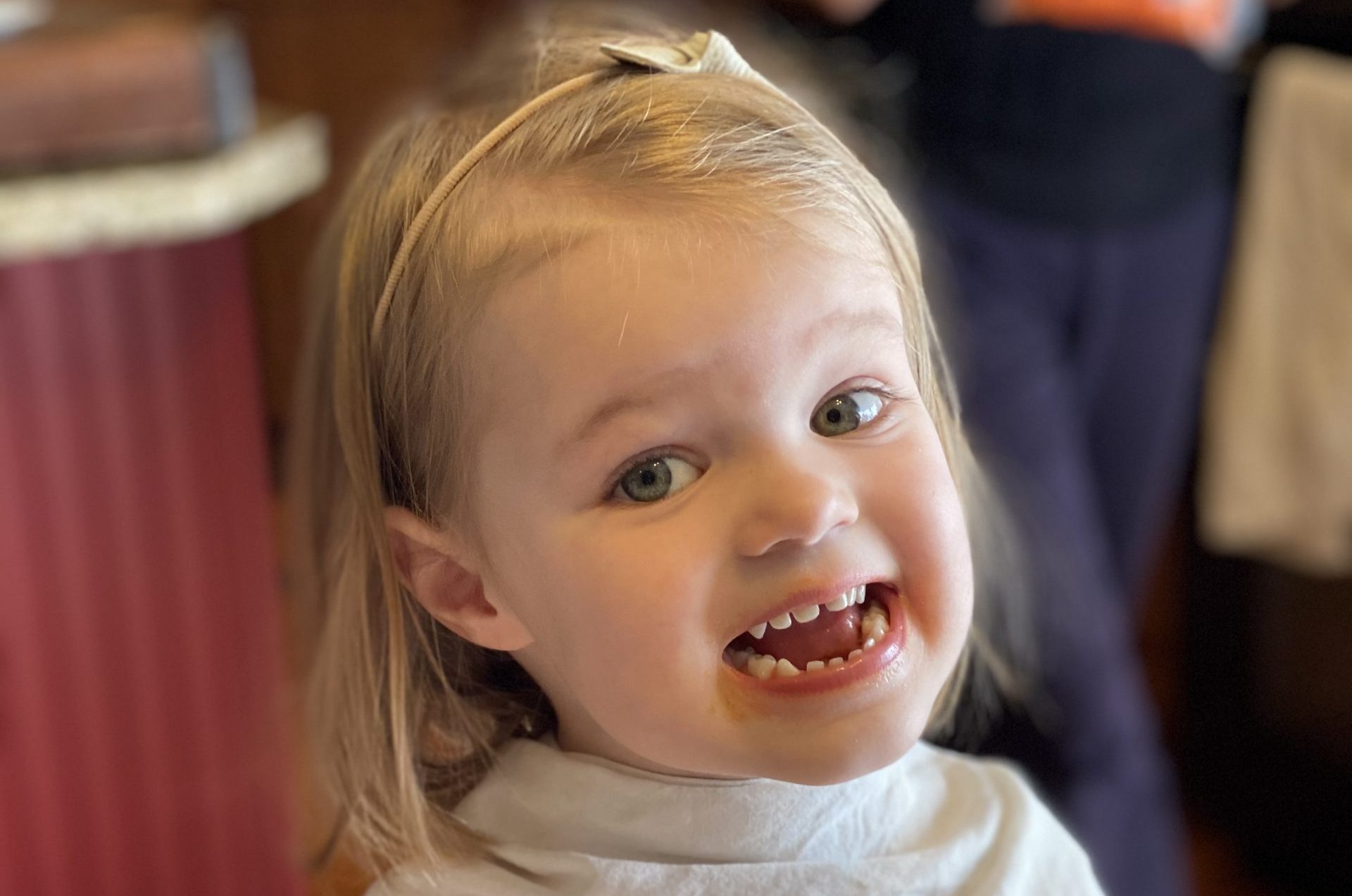 VICTORIA
This little lady is all sugar and spice. She loves to write the letter O. You can find her riding her bike in a floppy hat and dress. She loves to sing, especially "Tlinkle, Tlinkle."
OUR OTHER SITES
We need to stop making websites! It's starting to get out of hand.